​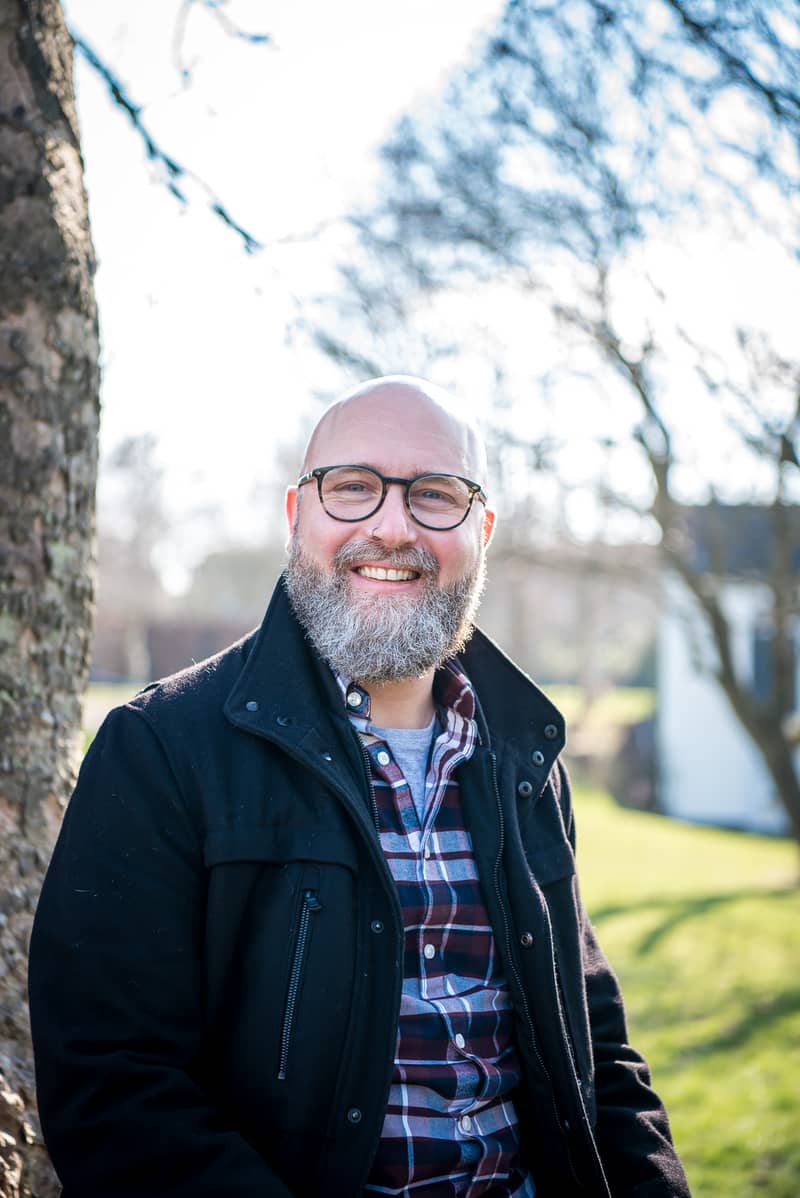 ​
Upcoming releases
​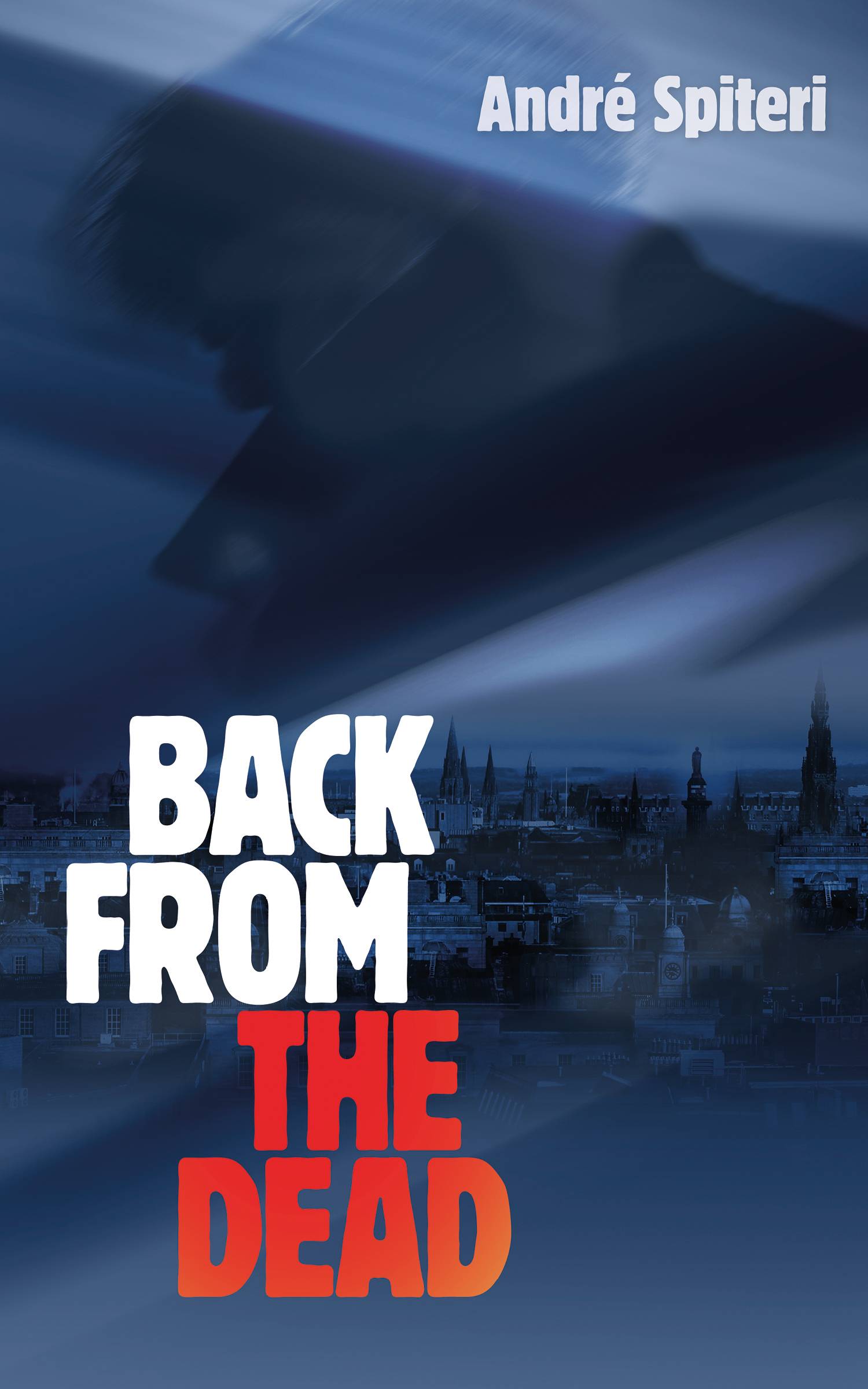 'Intense'
​
'Couldn't put it down'
​
'WOW! 💥'
​
Hapless Bertie Haig has no idea who the bloke in bed next to him is and how the hell he got there. Or why he's dead.
But when his nosey downstairs neighbour claims his flat is the source of a leak in her bathroom, and insists on sending up her plumber to check things out, he's forced to improvise.
Except, in Bertie's corner of the world — the outwardly unremarkable Scottish city of Strathburgh — nothing is what it seems. Everyone has something to hide. And when their past catches up with them, they'll do anything to fight back. No matter how much collateral damage they leave in their wake.
Intense, gritty, but also darkly funny, Back from the Dead is an unflinching look at humanity's worst instincts. A world where violence is all too often the answer, and the people who are supposed to protect you are those who hurt you most
Back From The Dead is out on Kindle and paperback on 22 January, 2024
​